After countless hours of experimenting, calculating, fine-tuning, talking with experts from different fields and reworking, here is the final design. It looks realistic, but it's just a computer model!
Key improvements:
More streamlined and balanced hull
Boat length is reduced to two meters
Unique rudder design never seen before
Improved keel
Flap controlled by a waterproof actuator
Reduced risk of entanglement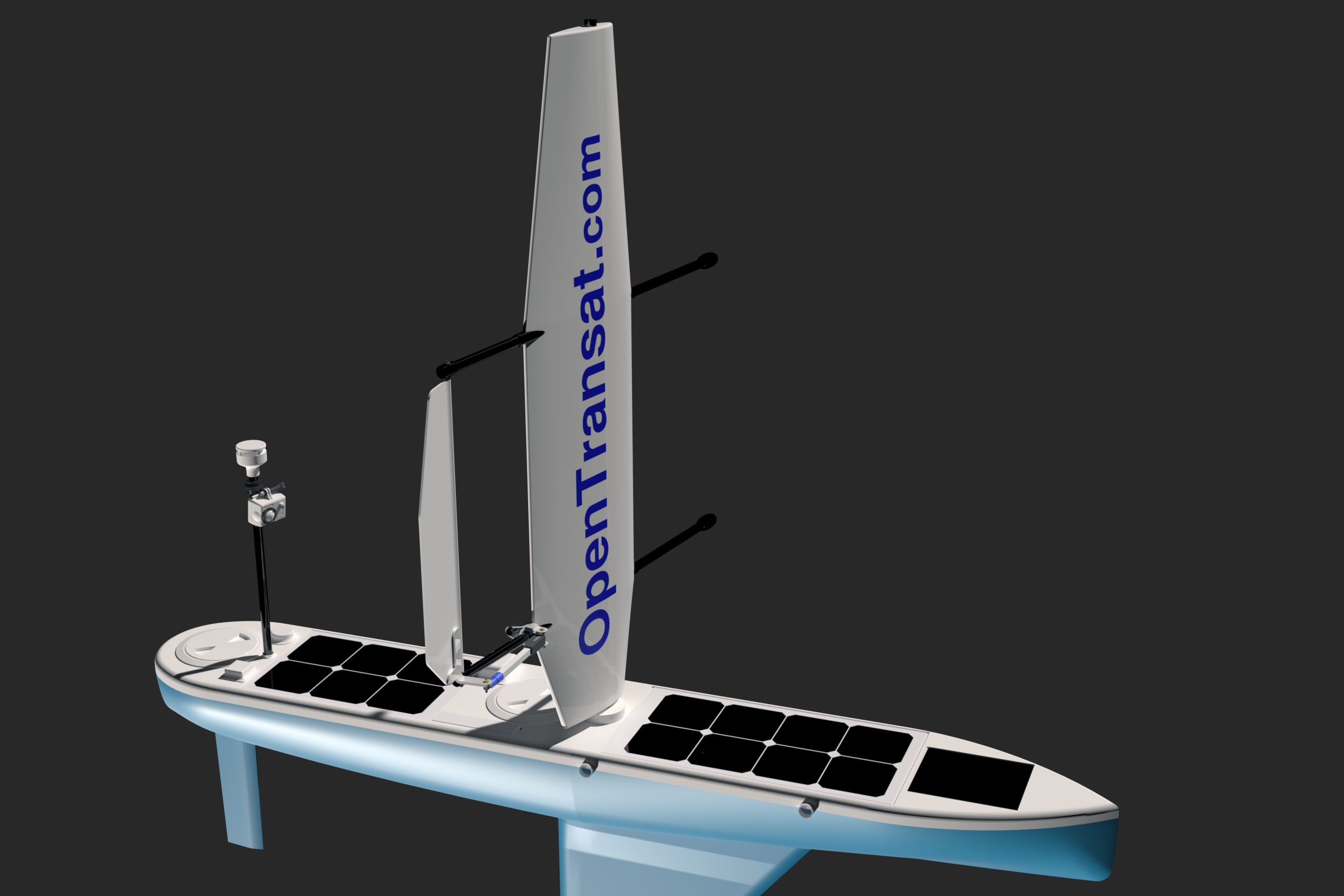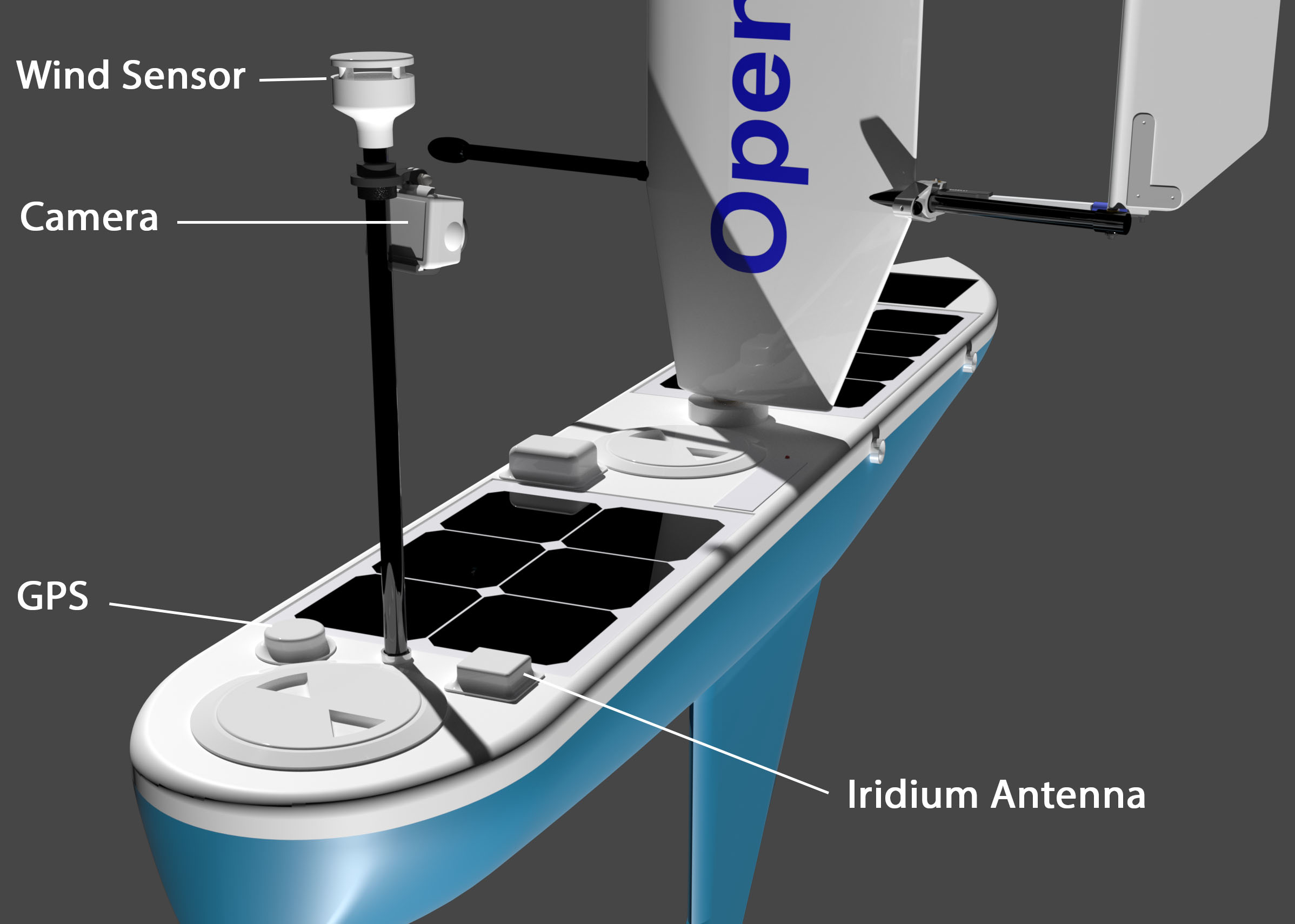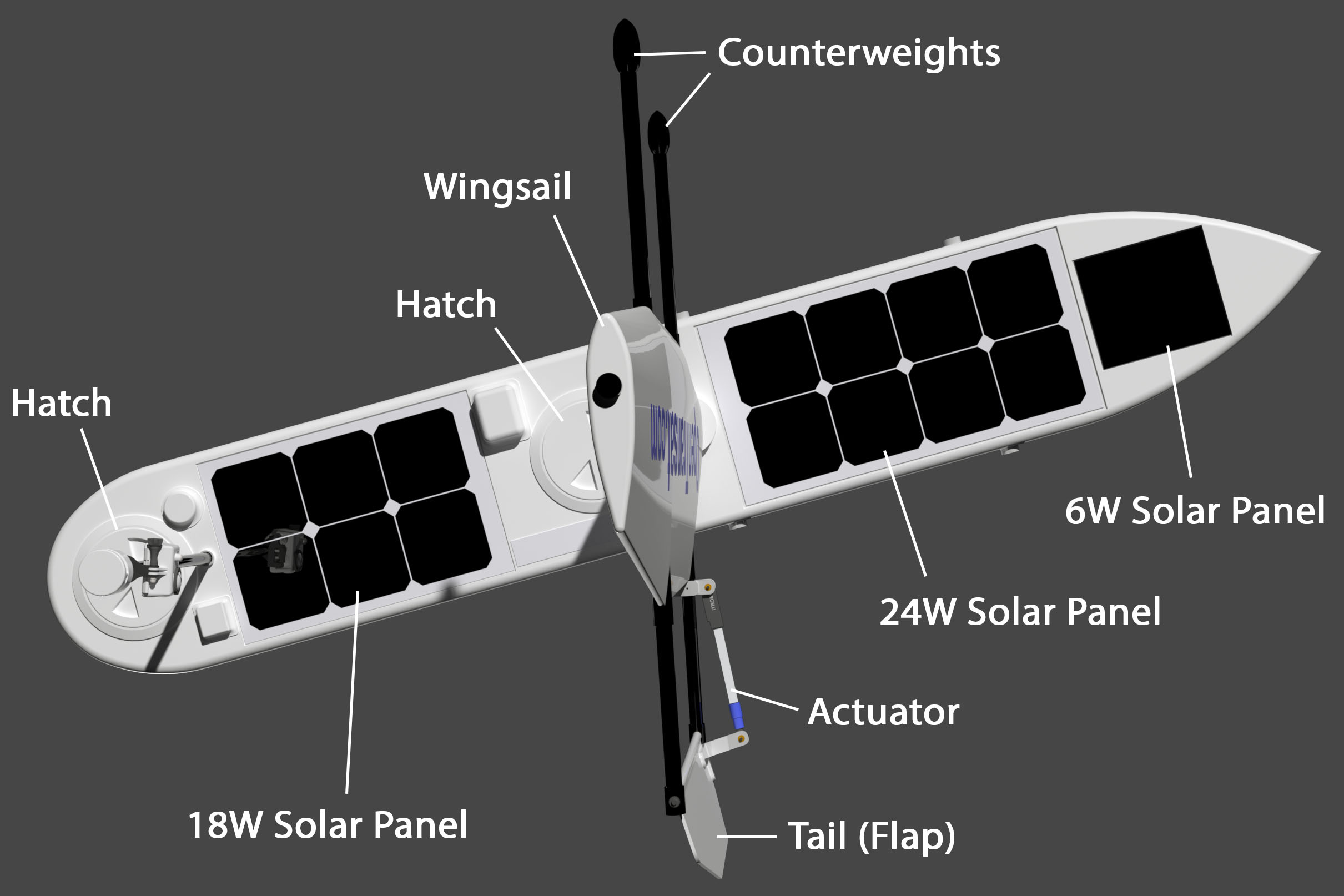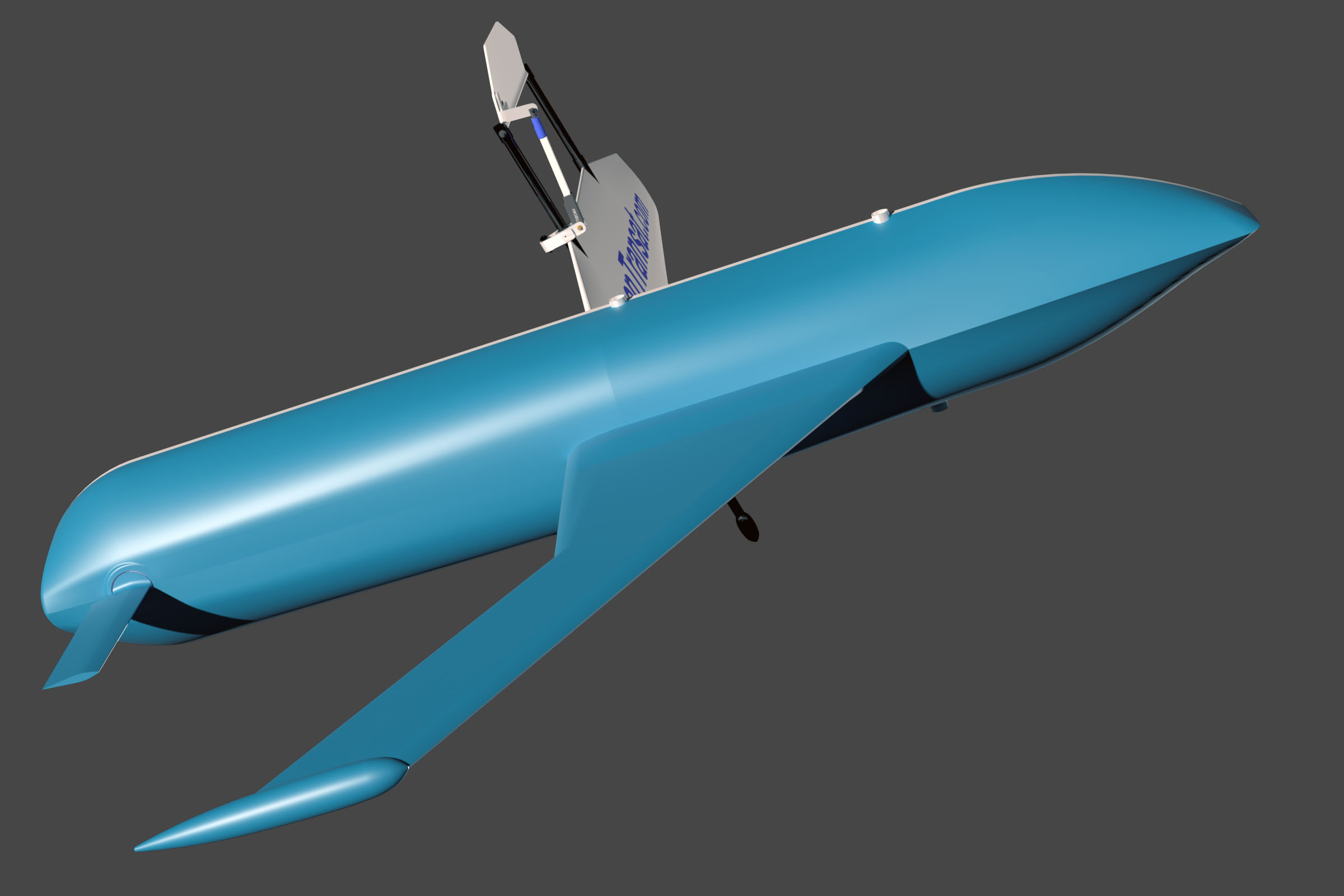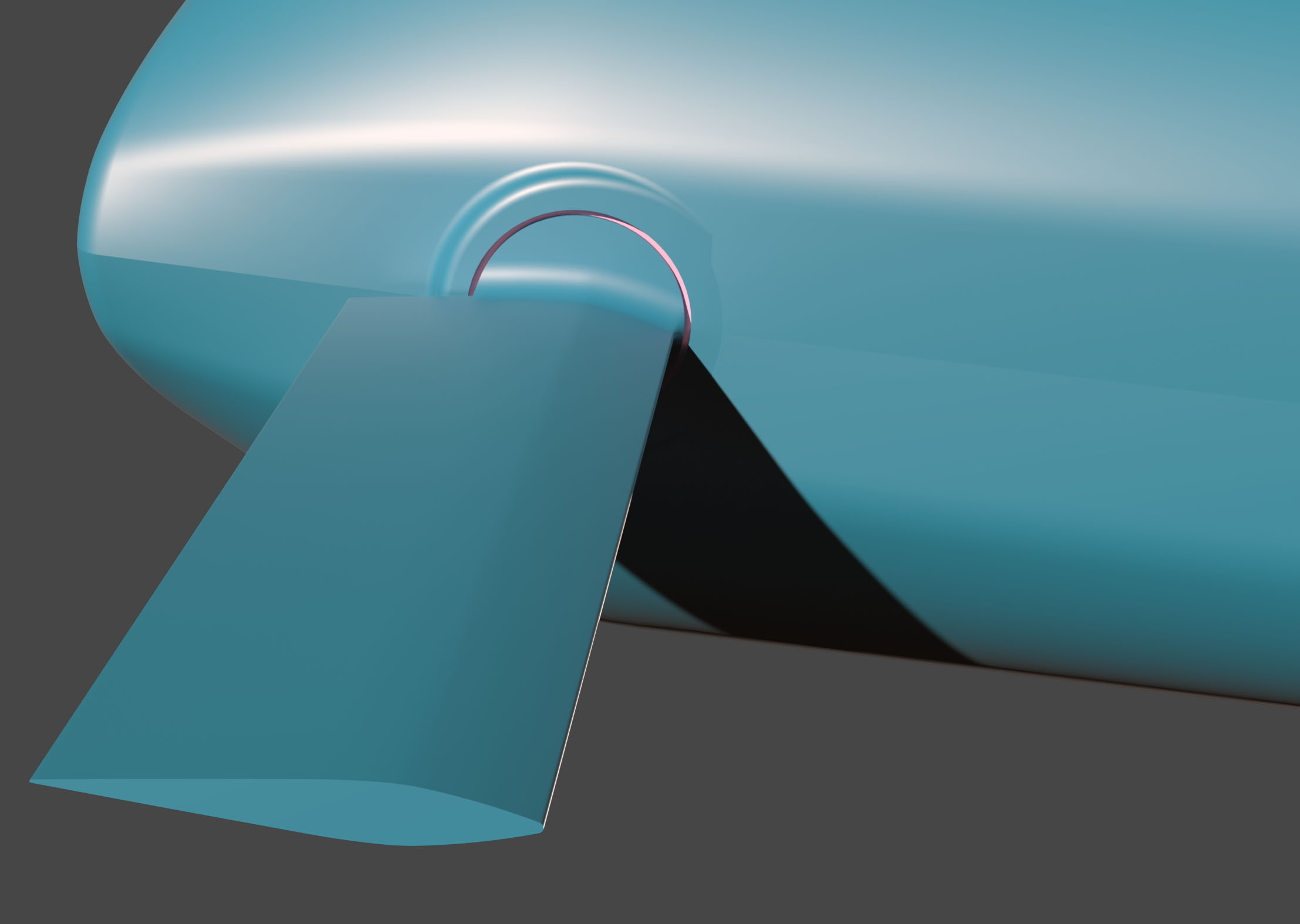 This rudder combines two interesting features – avoids entanglement and reduces the power needed to steer the boat. Don't worry about the drag-inducing base – it's easier fixed with a sandpaper than in CAD software 🙂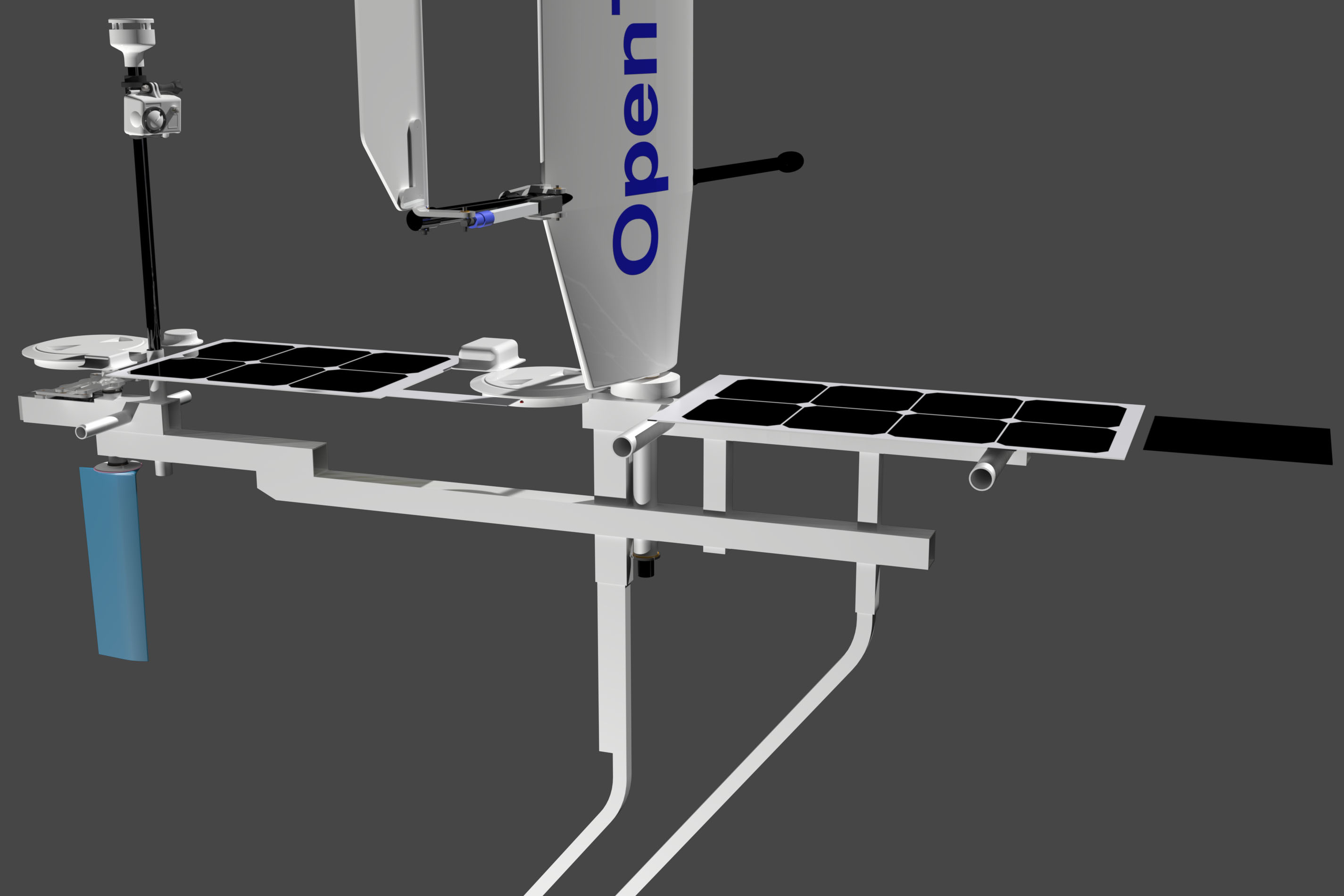 Here's how it's designed on the inside. The heavy duty aluminum skeleton holds all the critical parts together. At least the boat will stay in one piece.