This is the worm drive with position feedback that was tested a while ago. It has survived over 3 million cycles under load, therefore it's my winner for driving the rudder. I have published the hardware schematics & software on GitHub:
https://github.com/OpenTransat/ServoEncoder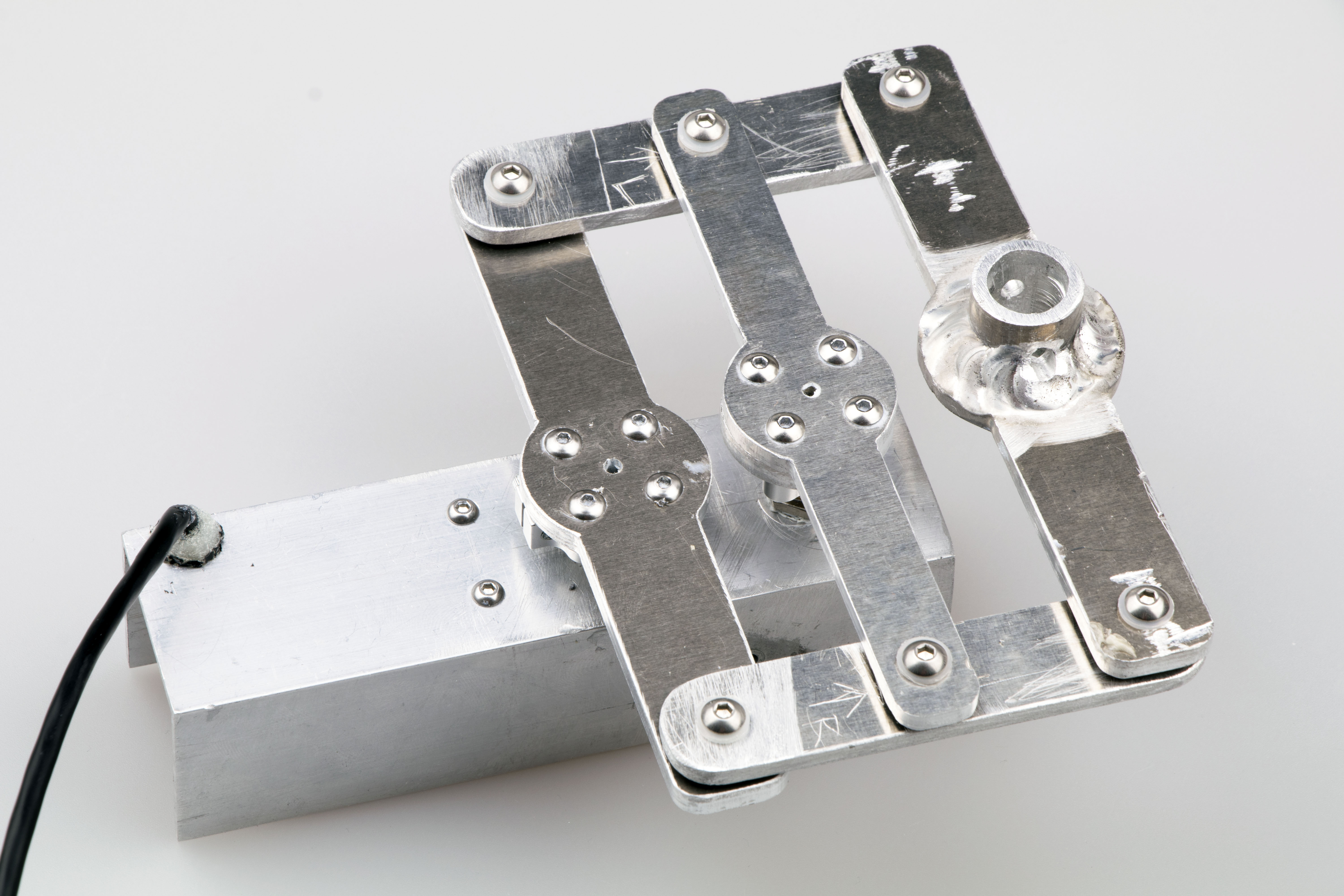 Three shafts are mechanically coupled together: the rudder, motor and magnetic encoder for position feedback.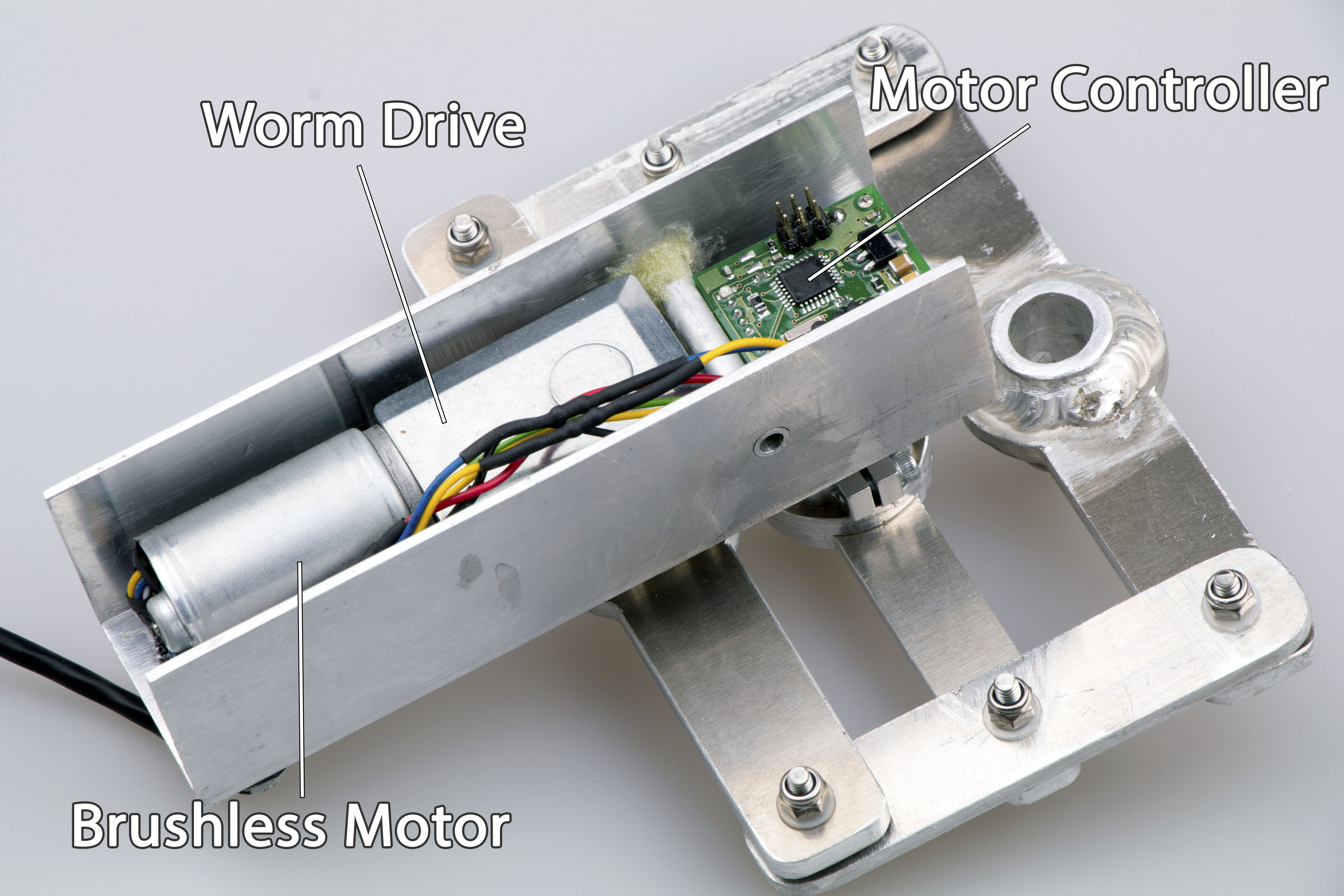 There will be a plastic cover on the back that will protect the electronics from accidental water contact. I will provide more information about sealing the rudder shaft later.